Ocean Vessels
Product solutions from NICHIAS are found in multiple uses throughout Ocean Vessels - both Passenger and Commercial.
NICHIAS product solutions supplied vary from glass cloth used as approved non combustible lagging cloth wound around heat pipes, to gasket joint sheets developed as sealing materials for piping flanges and other equipment on ships, to spiral wound semi-metallic gaskets used to seal various devices and piping joints in engines, boilers and other equipment, to cryogenic insulation products used on LNG/LPG piping which also provide excellent mechanical strength, and weather resistance for structural members, to PTFE based piping support products allowing for smooth extension and contraction of piping caused by temperature changes and Non-Freon-based rigid urethane foam heat insulation used for piping and tanks of LNG/LPG terminals, ships and plants.
Interactive Drawings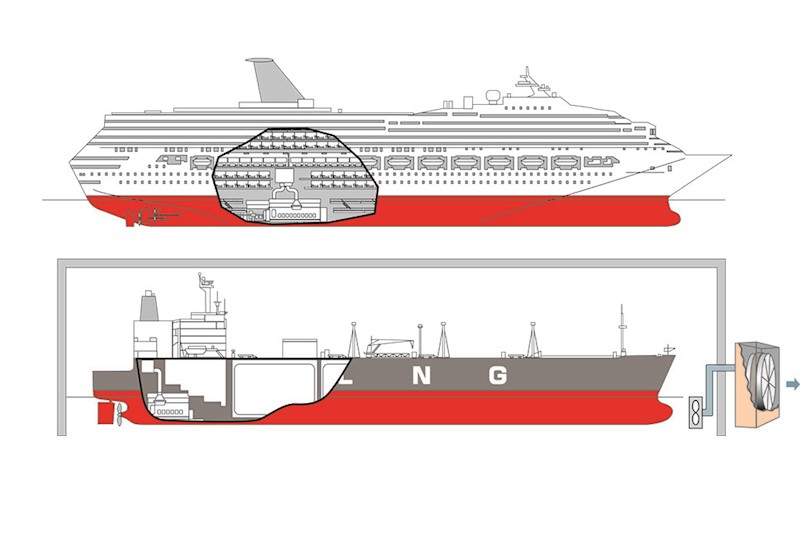 View our interactive drawing to see which NICHIAS products are used on Ocean Vessels.
Read more