About Nichias
Leveraging 120 years of experience in Insulation and Protection technologies as a company truly indispensable to society.
NICHIAS Europe is a branch of NICHIAS Corporation based in Tokyo, Japan. NICHIAS Corporation was established in 1896 in order to fill a gap in the insulation market. Today, NICHIAS Corporation and all its subsidiaries are helping to protect the natural environment by investing in our six core technologies: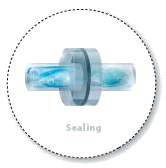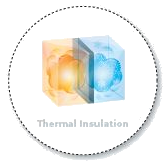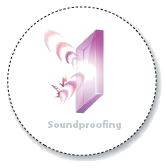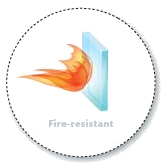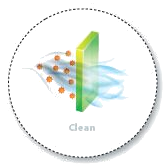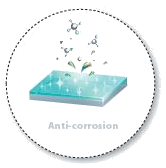 NICHIAS Europe was established in 2015 in Manchester, United Kingdom, to cater to our European customer base. Providing engineering services to plants, insulation to factories, sealing to the semiconductor market, parts for automotive industry or supply materials for residential buildings, NICHIAS Europe takes pride in satisfying our customers' complex needs with advanced technologies.
Click below to find out how we do it.