Home

|

Waste Incineration Plants
Waste Incineration Plants
NICHIAS history and know-how in high temperature thermal insulation products have allow NICHIAS to support the Waste Incineration Plants with solutions which allow their efficient running.
Product solutions supplied by NICHIAS vary from cloth gaskets used for large  diameter flanges and manholes for exhaust gas and hot blasts, to calcium silicate thermal insulation materials used for various piping, ducts and as a back up material inside the main units of furnaces, and castable refractories used for protecting iron plates and refractory bricks in boilers from acidic gases and heat.
Interactive Drawings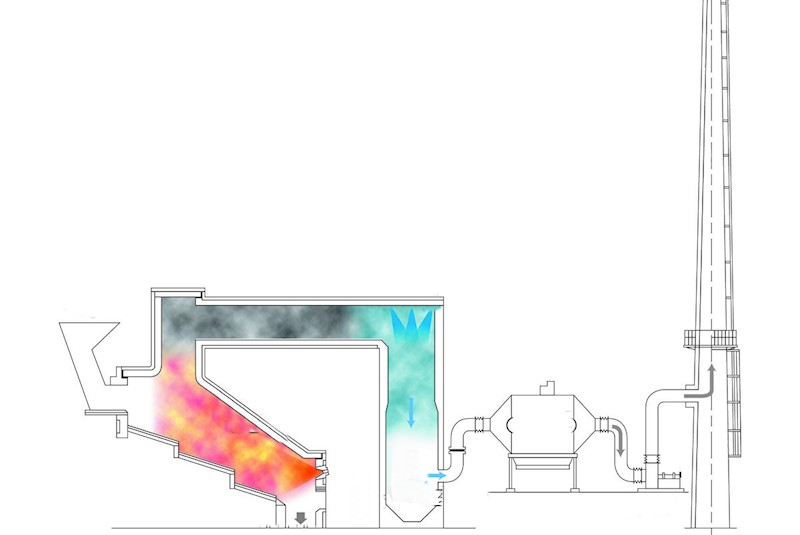 View our interactive drawing to see which NICHIAS products are used in Waste Incineration Plants.
Read more