Home

|

Building Materials For Residential Housing
Building Materials For Residential Housing
NICHIAS Europe provides environment-friendly products for building constructions. With safety and comfort in mind, it is a long-established major building materials supplier in Asia, now offering its qualities to Europe.
Our products offer non-combustible, fireproofing and thermal insulation properties. Applicable in residential as well as office or laboratory space, NICHIAS Europe can offer products that span from solid calcium silicate panels, raised access floors, to rock wool fireproofing materials and systems.
NICHIAS' building supplies for comfortable residential housing and office space are backed by years of practical experience from the Asian market. Customers and partners appreciate the "real world" advice that we bring in terms of use and installation.
You can rest well knowing that your building concerns are safe in the right hands.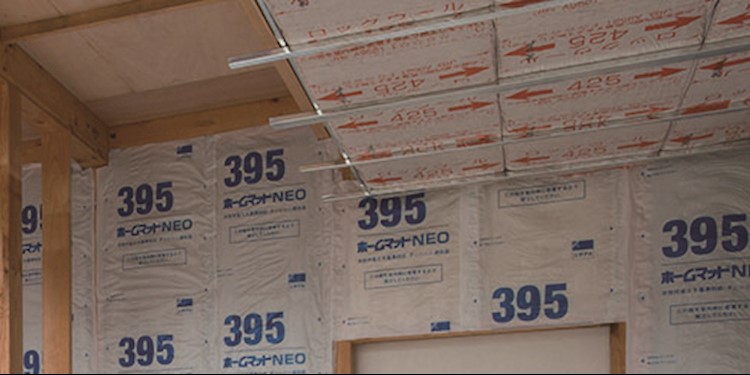 Raised Access Floor Systems /
Fire-proofing Covering Materials
Read more
Building Materials For Residential Housing Downloads
---
Catalogs are property of NICHIAS Corporation. All rights reserved. Unauthorized duplication, appropriation, distribution, sale or other secondary use is prohibited.
NICHIAS is not liable for any loss or damage related to use of or inability to use these electronic files.
Content is current as of the date on the catalog's back cover.
Content may be changed without notice.
Please see the back cover for notices related to use of this catalog.
Other regulations and guidelines are found in the
Terms of Use for this website
.