ROSLIM selected for Top Ten Energy Efficiency Best Available Technologies by IPEEC in June, 2019
ROSLIM selected for Top Ten Energy Efficiency Best Available Technologies by IPEEC in June, 2019
ROSLIM™ Board-GH (TOMBO No. 4350-GH) was listed as one of 'Top Ten Best Available Technologies (BATs) for Industry Sector' by International Partnership for Energy Efficiency Cooperation (IPEEC) at G20-relating event in Japan on 12th June 2019.
IPEEC is an autonomous partnership of nations initially founded in 2009 by the G8 to promote collaboration on energy efficiency, currently growing its members to 17 of the G20 economies.
IPEEC provides information to decision-makers in major economies for the practical energy saving solutions and technical support in a global scale
(https://ipeec.org/cms/1-introduction-.html)
In the selection process, ROSLIM™ Board-GH was highly valued as high-strength and low thermal conductivity heat insulating material; it was acknowledged as an innovative technology to improve energy efficiency in the world, contribute energy conservation and ameliorate environmental quality
For more information, please refer to IPEEC report (page 3/6) in 'Technical Papers Showcase and Download Centre' on this website.
NICHIAS is honoured by this news that ROSLIM™ Board-GH was recognised for its incomparable high-performance thermal insulation capability and presented on the list of products which offer energy saving approaches worldwide.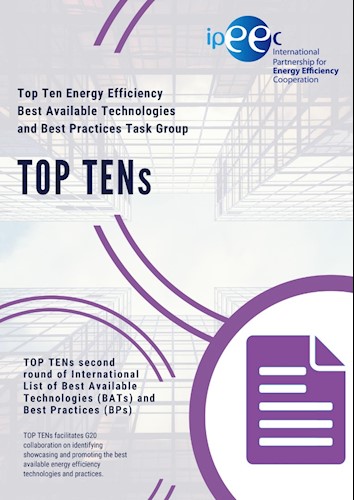 Other News from NICHIAS Europe