ROSLIM Board GH
Nichias Europe announced the launch of their new high-performance microporous insulation - ROSLIMTM Board GH. This product offers high-temperature insulation, best in class machinability, good board strength and very low dusting.
The microporous board was specifically designed for advanced fuel cell applications but found its equal use as insulation material in furnaces and semiconductor manufacturing devices as well.
Being popular in the market in Asia, we are now looking to introduce ROSLIMTM in Europe. Below are just a few reasons why ROSLIMTM is currently the number one choice.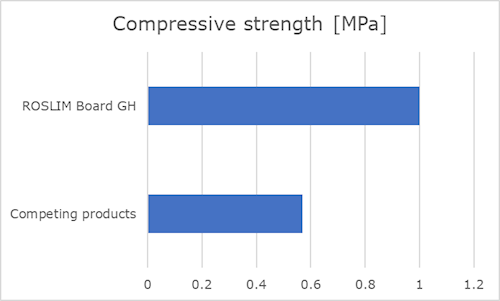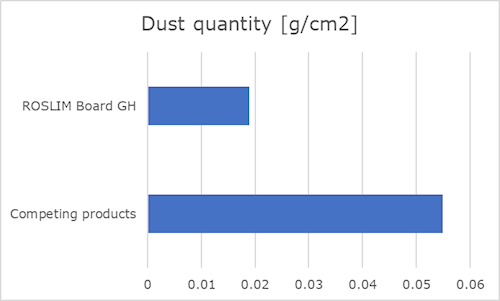 If you would like to find out more, don't hesitate to contact us on the form below, or give us a call. 
---
Document Downloads
Click on the document image below to open/download the PDF
Other things you may not know?